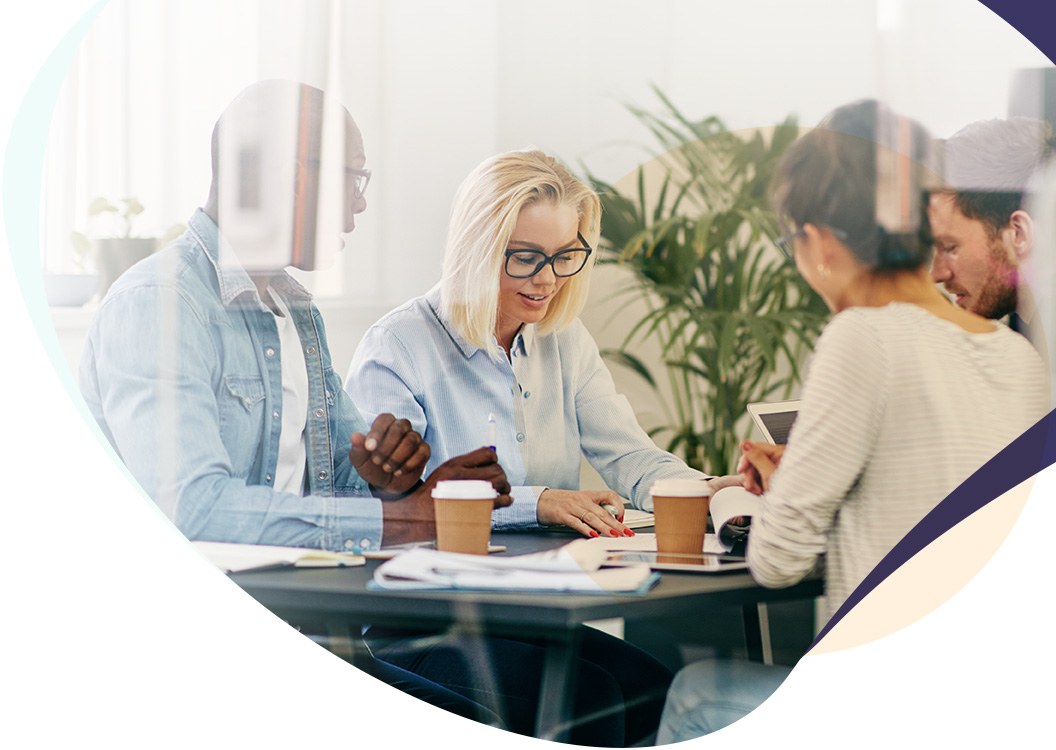 Want to skyrocket new leads and convert more sales? Need a laser-focused, revenue-boosting strategy that accelerates sustainable growth for your business? Let Band Six take your business to the next level.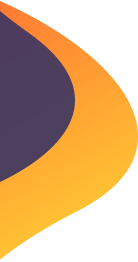 Expanding & Evolving Your Digital Marketing Ecosystem We Give your Business the Boost it Deserves!
We are fanatic about our work. Our web developers are committed to building engaging and user-friendly user experiences employing the highest web standards so that your site will stand out from the crowd. Our social media, online marketing and SEO professionals stay ahead of the curve to enable high returns on your advertising and marketing spend.

Highly-skilled people committed to bringing you a top-notch product.
We've completed projects for companies both small and large, belonging to literally all types of industries.
Highly-satisfied and happy clients who keep coming back to us.

Expand Your Digital Presence
Your social profile is your tool for better communication with your followers.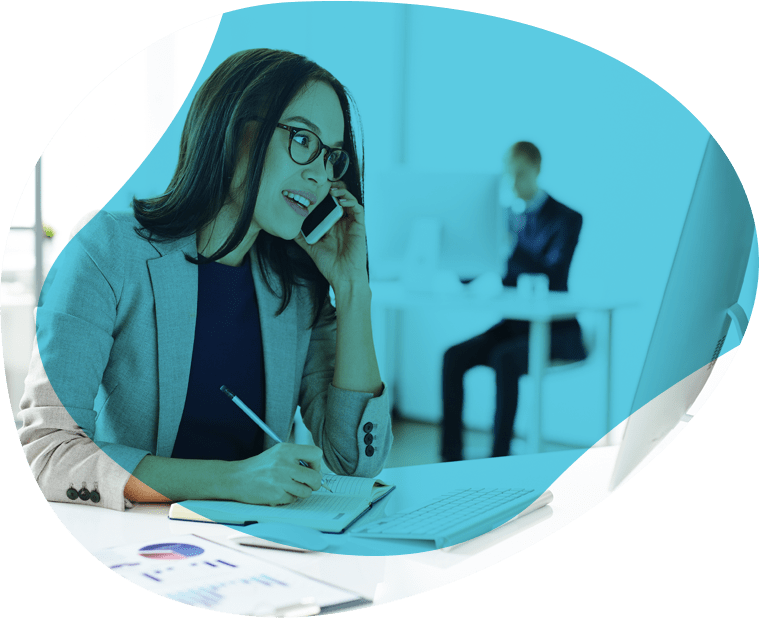 Build your social media audience
Marketing channels no longer fit in neat inbound or outbound buckets. Instead they work together to engage users regardless of where they currently sit in the customer journey. By coordinating campaigns across channels we increase awareness and perception, accumulating impressions that ultimately lead to customers.
Web site Design and Development
Create a lasting impression and convert your leads into customers
A website is no longer just a source of information but also a portal that allows you to learn from your customers. These insights allow you to better understand, convert, and ultimately improve your service over time. A website should act as a member of your sales, marketing, and operational team.

Have a project in mind? Let's get to work.
Find out how it works and ask any questions you may have.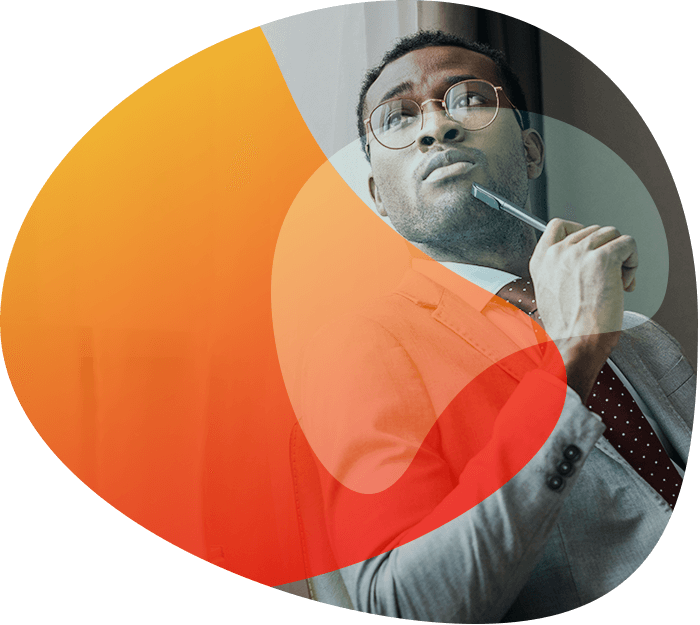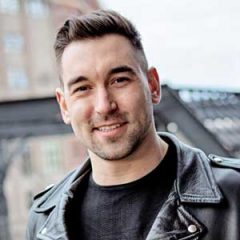 Band Six have their finger on the pulse for all things SMM and PPC and work directly with the likes of Google, Facebook and LinkedIn to ensure you're utilizing the most relevant products for your business.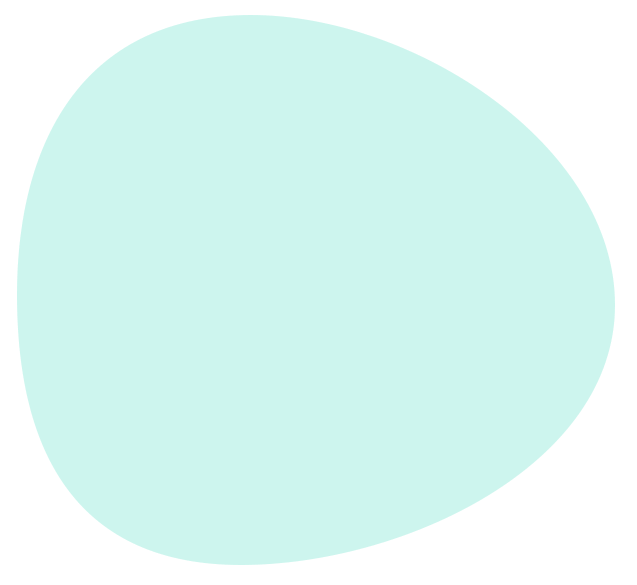 Want to Discuss your Project?
Talk to our team today and learn how we can to take your business to the next level